oops I forgot to done June...and July. So here they are all in one. Summer time has been a busy time.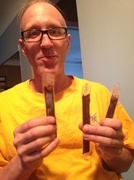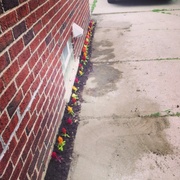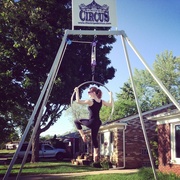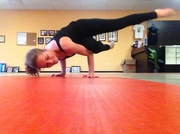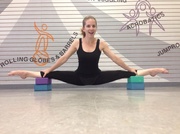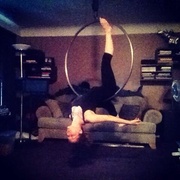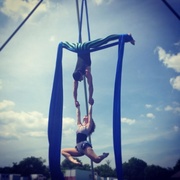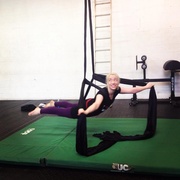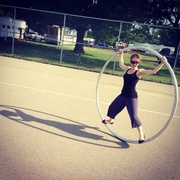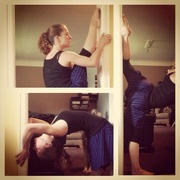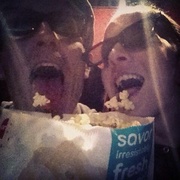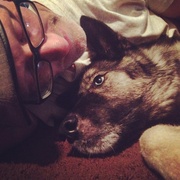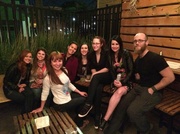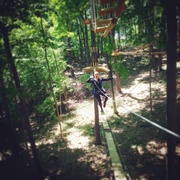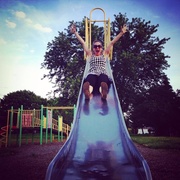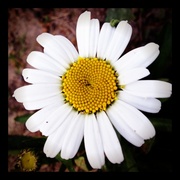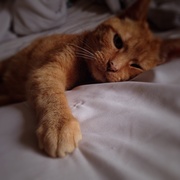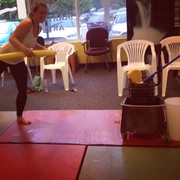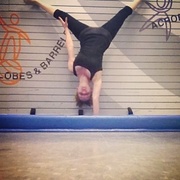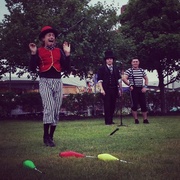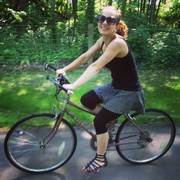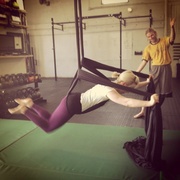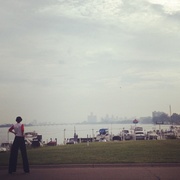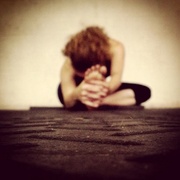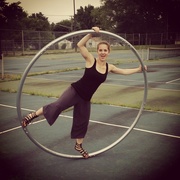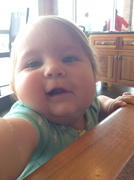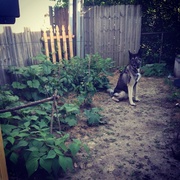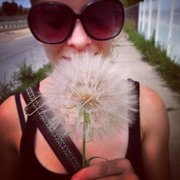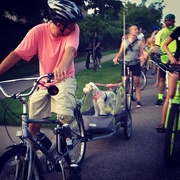 June was for Festivals, performing, fireworks, first times, Training, stretching, training more, bike rides and long walks.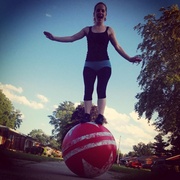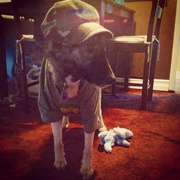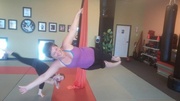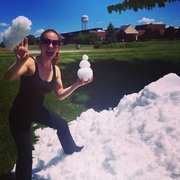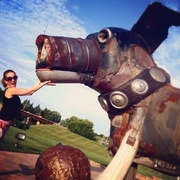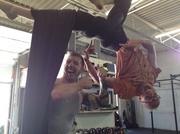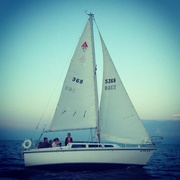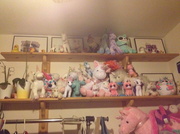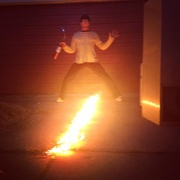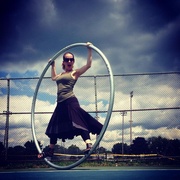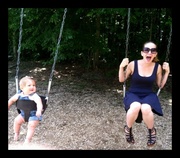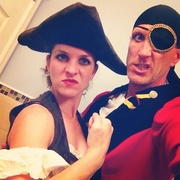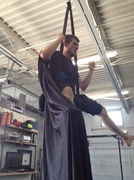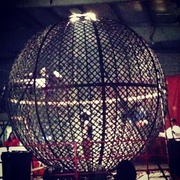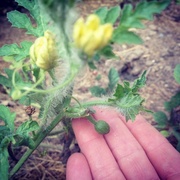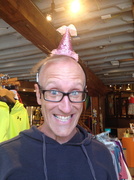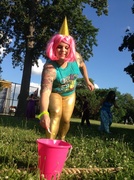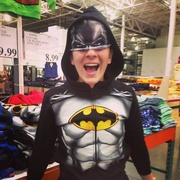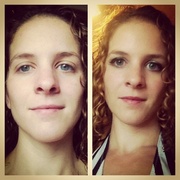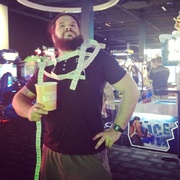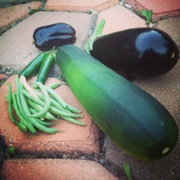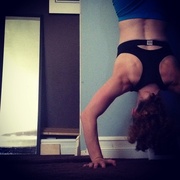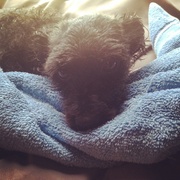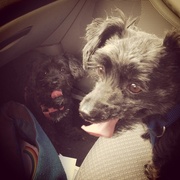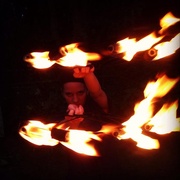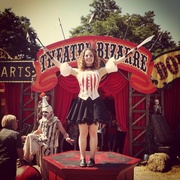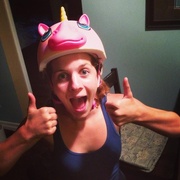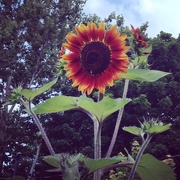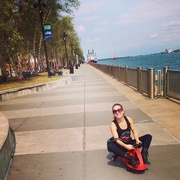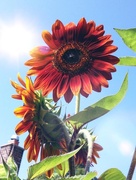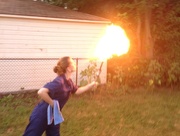 July was for Parades, birthdays, snow ball fights, unicorns, parties, pirates, games, fire, training, Circus, big shows, warm nights with my love.